SUPPORTING ARTS EDUCATION PROGRAMS & SERVICES THAT INSPIRE CREATIVITY, BUILD CONFIDENCE, & STIMULATE CRITICAL THINKING IN AMERICA'S YOUTH.
Supporting these initiatives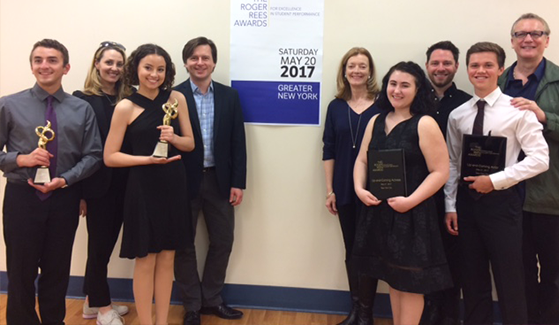 The Roger Rees Awards
The Roger Rees Awards for Excellence in Student Performance—celebrates the importance of theatre arts education in Greater New York high schools and the career-long artistic excellence of Broadway's beloved actor, director and master teacher, Roger Rees. The ceremony will be held on Saturday, May 19, 2018.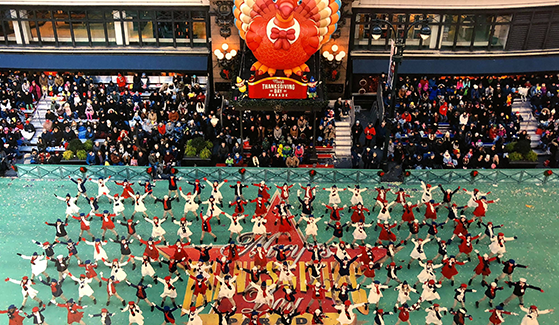 This Is A Great Country Fund (Completed)
Broadway Education Alliance, Las Casas Foundation, and other generous donors enabled 128 children from 104 cities across America to perform in the Camp Broadway Kids Ensemble singing Irving Berlin's "This Is A Great Country" in the 2017 Macy's Thanksgiving Day Parade.