SUPPORTING ARTS EDUCATION PROGRAMS & SERVICES THAT INSPIRE CREATIVITY, BUILD CONFIDENCE, & STIMULATE CRITICAL THINKING IN AMERICA'S YOUTH.
Supporting these initiatives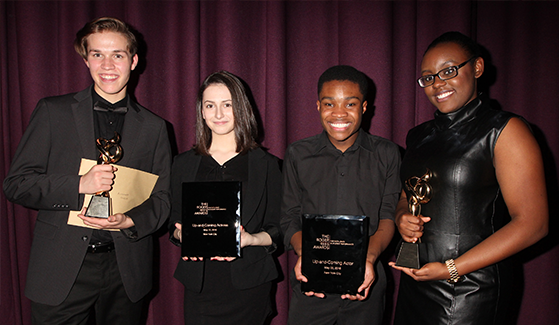 The Roger Rees Awards
The Gershwin Awards has been renamed The Roger Rees Awards for Excellence in Student Performance—to celebrate the exceptional life and career-long artistic excellence of Broadway's beloved actor, Roger Rees. The 2015-2016 ceremony will be held on Sunday, May 22 at the Beacon School in Manhattan.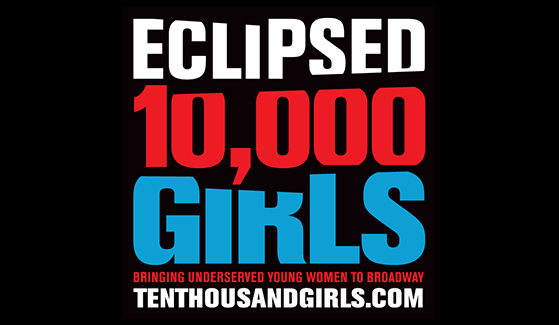 Eclipsed 10,000 Girls
Theatre has the power to unleash dreams, ignite conversations, and inspire change. The new Broadway show ECLIPSED wants to share that empowering gift with young women. Our goal is to bring 10,000 girls to see the show. These are girls from the Tri-State area between the ages of 16 to 24, who will most likely never get to experience a Broadway show.