SUPPORTING ARTS EDUCATION PROGRAMS & SERVICES THAT INSPIRE CREATIVITY, BUILD CONFIDENCE, & STIMULATE CRITICAL THINKING IN AMERICA'S YOUTH.
Supporting these initiatives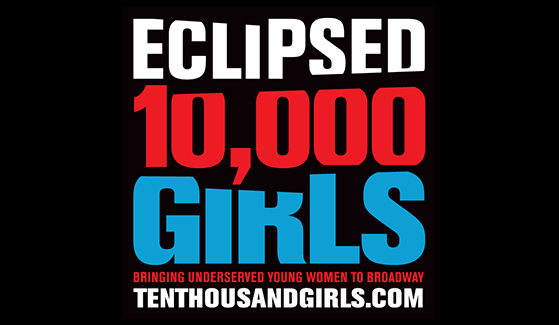 Eclipsed 10,000 Girls
Theatre has the power to unleash dreams, ignite conversations, and inspire change. The new Broadway show ECLIPSED wants to share that empowering gift with young women. Our goal is to bring 10,000 girls to see the show. These are girls from the Tri-State area between the ages of 16 to 24, who will most likely never get to experience a Broadway show.